February 27, 2015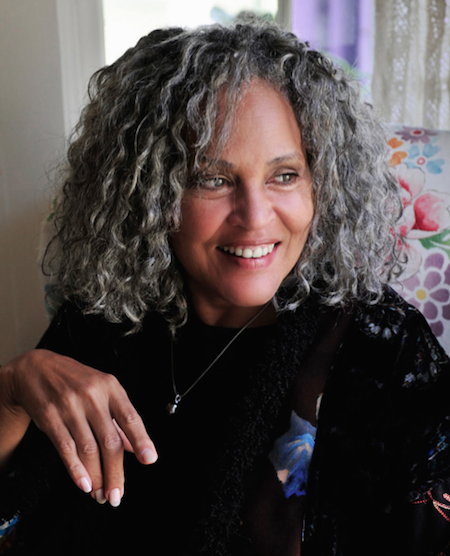 Charlayne Hunter-Gault
Charlayne Hunter-Gault makes radio and television look easy. Some might call even her a natural. Since the 1960's, her syrupy-sweet and silken vocals have been sliding along airwaves, carrying with them the daily news from Johannesburg, South Africa to the states.
Hunter-Gault didn't begin as a high-profile foreign correspondent. The South Carolina native began her journalistic career at the University of Georgia after graduating third in her high school class. She and Hamilton Holmes became the first African American students at the college when they enrolled in 1961. In an interview with National Public Radio, she recalled her second day of school as less than typical.
A crowd of anti-segregation rioters began to form around her dorm room. One of the rioters threw a brick through her window. Authorities used to gas to disperse the crowd. Hunter-Gault as well as the other students in the dormitory were instructed to exit their rooms and stand in a foyer. There, they were told to later change their sheets, in case any tear gas had touched them.
"Just as I walked past the semi-circle of girls there, one threw out a quarter and said 'Here,
Charlayne. Go upstairs and change my sheets'. That was sort of indicative of most of the attitudes there at the time," said Hunter-Gault to NPR.
That day, the school advised that Hunter-Gault and Holmes leave the school for their own safety. However, with some work by the two students' lawyers, they were able to finish out their degrees at the university.
In 1963, Hunter-Gault graduated with a degree in journalism.
Later on, Hamilton Holmes would become the first African American pupil to attend the Emory University School of Medicine, then a practicing orthopedic doctor.
Hunter-Gault did not only experience racial injustice in the heat of the Civil Rights Movement in her school life. She married a white schoolmate, Walter Stovall, to the dismay of the Georgia governor who labeled the multi-racial matrimony "a shame and a disgrace". The couple would later marry again in Michigan, fearing Georgia law might make the first marriage illegitimate. Later, the couple would have one child, and ultimately divorce.
By 1967, she would already be anchoring at a television station, WRC-TV, in Washington D.C.. Only a year later, Hunter-Gault began reporting for The New York Times. There, she covered urban news, especially news regarding New York's African American population. This would only be the beginning of a career at a number of large-market media outlets.
Following the Times, she worked for The NewsHour with Jim Lehrer, and National Public Radio. During the late nineties, she spend much of her time covering the South African beat in Johannesburg for CNN.
A number of awards confirmed the impeccable quality of her work. Among her achievements, she's received a Peabody award, the 1986 Journalist of the Year award from the National Association of Black Journalists, and many more.
Today, Hunter-Gault is 73-years-old. She is remarried to Ron Gault, a businessman whom she met in Johannesburg. Together, the two have one child together. They reside in Massachusetts.