June 26, 2015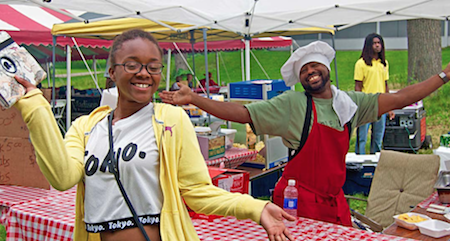 On January 1st of 1863, the Emancipation Proclamation that had previously been passed went into effect. Slaves across the country—particularly in and around Union states—were freed of their chains. But it wasn't until two years later in June of 1865 that the last remaining slaves in Texas and other parts of the Confederate South were finally free. Juneteenth, observed every June 19th since then, has been set aside to commemorate this important part of history and the Black experience in America. This year marked the 150th anniversary of Juneteenth.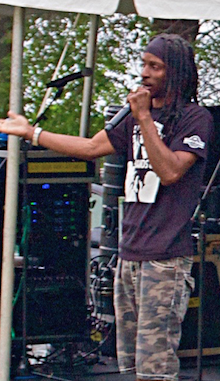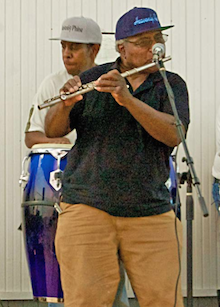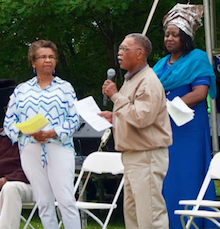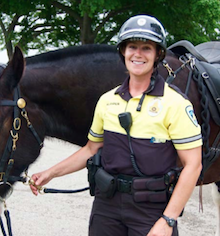 Juneteenth is an important day. No other U.S. holiday acknowledges, commemorates, or even memorializes the end of slavery in America. Even though Juneteenth isn't an official U.S. holiday, it is widely celebrated across the country. This is the 26th year that Madison has had a united celebration to honor the history of Black America, African American culture and its immense influence on the rest of the country.
Led by Ms. Annie Weatherby-Flowers and spread across Olin Turnville Park, this year's event featured massive tents with activities, vendors of information, lecturers, musicians, rappers, dancing, and more BBQ'd rib tips than you can imagine. So while the weather on Saturday was not exactly ideal for an outdoor celebration, it certainly didn't stop families from coming out in droves to celebrate Juneteenth.