March 6, 2015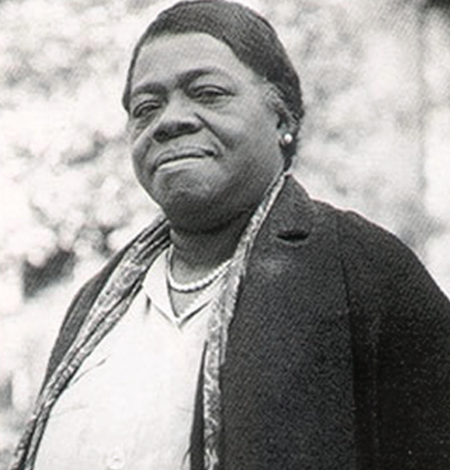 Mary McLeod-Bethune
Mary McLeod Bethune is referred to as "the first lady of the struggle," due to her unyielding efforts to improve the lives of African-Americans. Her efforts additionally aided women through education and political empowerment.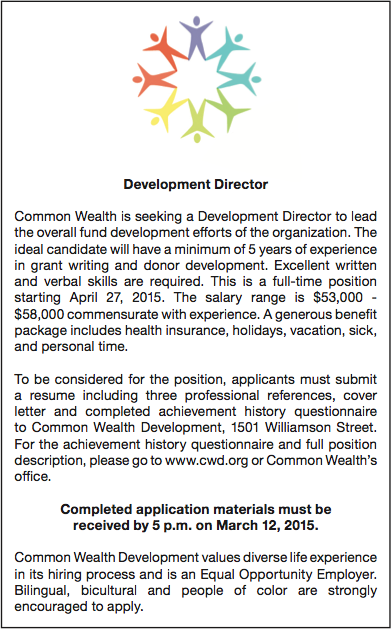 In pursuit to unify the underrepresented in the United States to those unheard, Bethune served as president of the National Council of Negro Women, head of the National Youth Administration, administrator of the Office of Minority Affairs, advisor to five presidents of the United States, and served as Vice President of the Urban League and president of the Association of Colored Women.
Mary was a civil rights advocate for the equality of woman and minorities. She was born to former slaves in 1875 and was raised in rural South Carolina with her 17 siblings. One of Bethune's beliefs was that the only difference between white and black people was the educational gap.
This mindset gave rise to her dream of becoming educated; to help educate others who did not have the same opportunities she had. Considering her many accomplishments, she is most known for founding the Daytona Educational and Industrial Training School in 1904, which later became Bethune-Cookman College after merging with Cookman Institute of Jacksonville.
Furthermore, after Bethune married Albertus Bethune in 1898, the couple initially moved to Florida to run a mission school. Upon her husband's death from tuberculosis 20 years later, Bethune moved to Daytona, Florida to establish the Daytona Educational and Industrial Training School for girls. Initially a high school for girls, the establishment became a co-ed high school in 1923 after merging with Cookman Institute of Jacksonville, progressed into a junior college in 1931, and became subsequently became a four year educational institution in 1941.
Today, Bethune-Cookman University is a private college that offers bachelor degrees with focus areas in arts and humanities, business, education, nursing, science, engineering, mathematics, social sciences, and graduate and professional studies. According to the college's website, approximately 4,000 full times students attend Bethune-Cookman University. The school carries on Mary's ideals and legacy by academically challenging its students and providing abundant resources for personal development and continued success.
Before her death in 1955, Bethune, a true humanitarian, left us her legacy which consisted of: "love, hope, the challenge of developing confidence in one another, a thirst for education, respect for the uses of power, faith, racial dignity, a desire to live harmoniously with your fellow men, and a responsibility to our young people."
The generous and inspirational nature of Mary Jane McLeod-Bethune enables numerous minorities and women to obtain a college degree in a comfortable environment that allows for full potential. Bethune's emphasis on academic achievement, personal growth, diversity and high standards are values that stand the forefront of women's and civil rights in our country.