July 31, 2015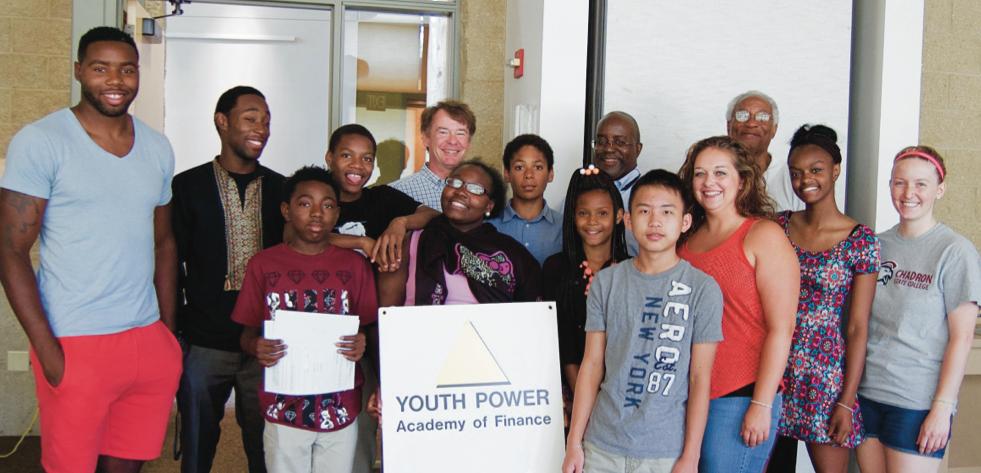 2015 summer program graduates of the Youth Power Academy of Finance. Photo by Claire Miller.
This past Friday, community members gathered at the Warner Park Community Center to celebrate the brilliance of Asset Builders of America Inc's Youth Power Academy of Finance and its recent program graduates from Kennedy Heights on Madison's north side.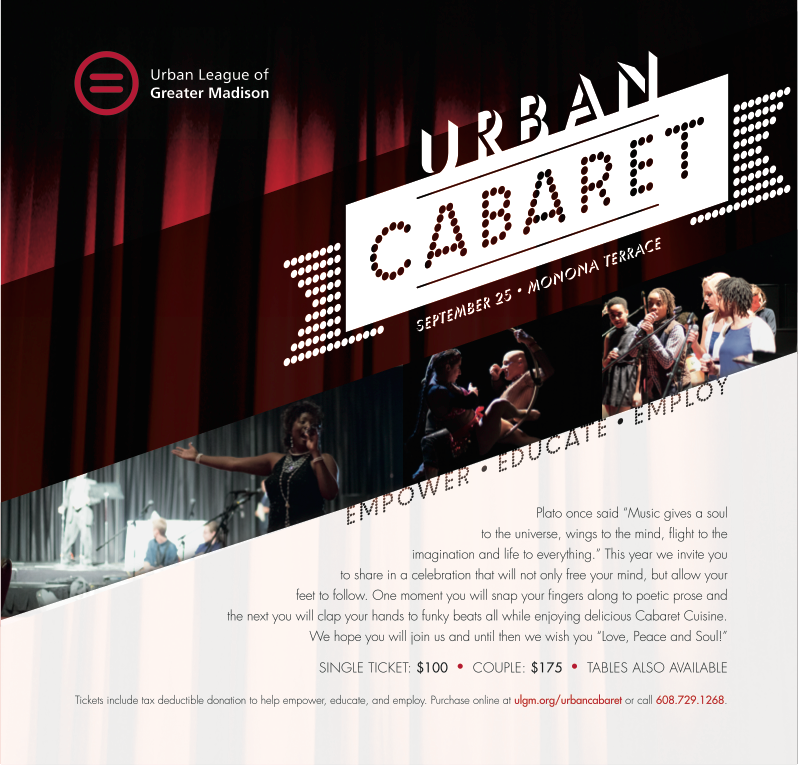 The Youth Power Academy of Finance is a program of Asset Builders of America Inc. This first-ever Northside academy was funded by the City of Madison's Equal Opportunities Program. During the event, students spoke of their field trip experiences to Madison College, credit unions, libraries and more, on top of all the financial literacy skills they acquired during the two-week academy.
The capstone event featured keynote speaker Jeremy Tardy, a Milwaukee native and Juilliard-educated actor, playwright, director and entrepreneur who has recently located to Los Angeles to launch his acting career.
---
It is Asset Builders' mission is to design and implement wealth-building strategies that enhance the quality of life and self-determination of low- and moderate-income youth, families and communities. They accomplish this mission through a combination of innovative, fun programs and value-added collaboration with organizations that share their vision. For more information Asset Builders and the Youth Power Finance Academy, go to www.assetbuilders.org.
---