April 3, 2015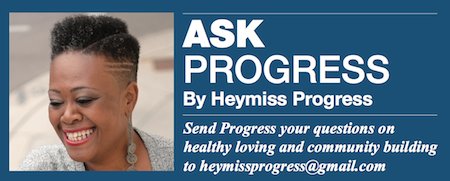 Dear Progress:
What is the best way to provide financial and other means of support for Andrea Irwin, mother of Tony Terrell Robinson, Jr.?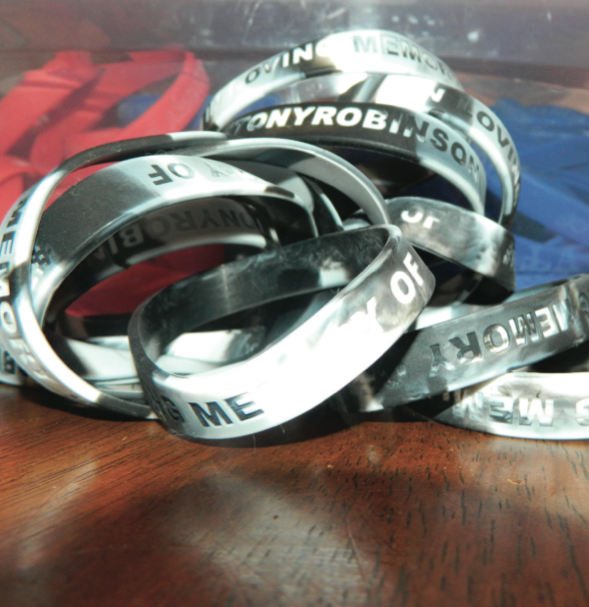 Dear Community Member:
I recently sat down with Andrea again in her home to gather the answer to that question. As we can all imagine she's dealing with a great deal of pain surrounding the loss of her son. While in the warmth of her home it was beautiful to witness that she is surrounded by love. Her closest friend was present and took time to help prepare a meal while we chatted. Tony's Aunt was also present and shared what I can only describe as beautiful and brilliant moments the family shared with Tony over the years.
What are the family's immediate needs today?
Andrea wants you to know that the expenses related to Tony's funeral are still outstanding. Those costs include both the funeral service, cemetery costs and ensuring Tony has a tombstone. Andrea is now also working to ensure that she has transportation. The family's car is beyond repair and she's relying on others to transport her children and eventually will need transportation when she returns to work. She's also in need of financial support to ensure she's able to cover utilities and rent as she's understandably taken time away from work.
The best way to send your support?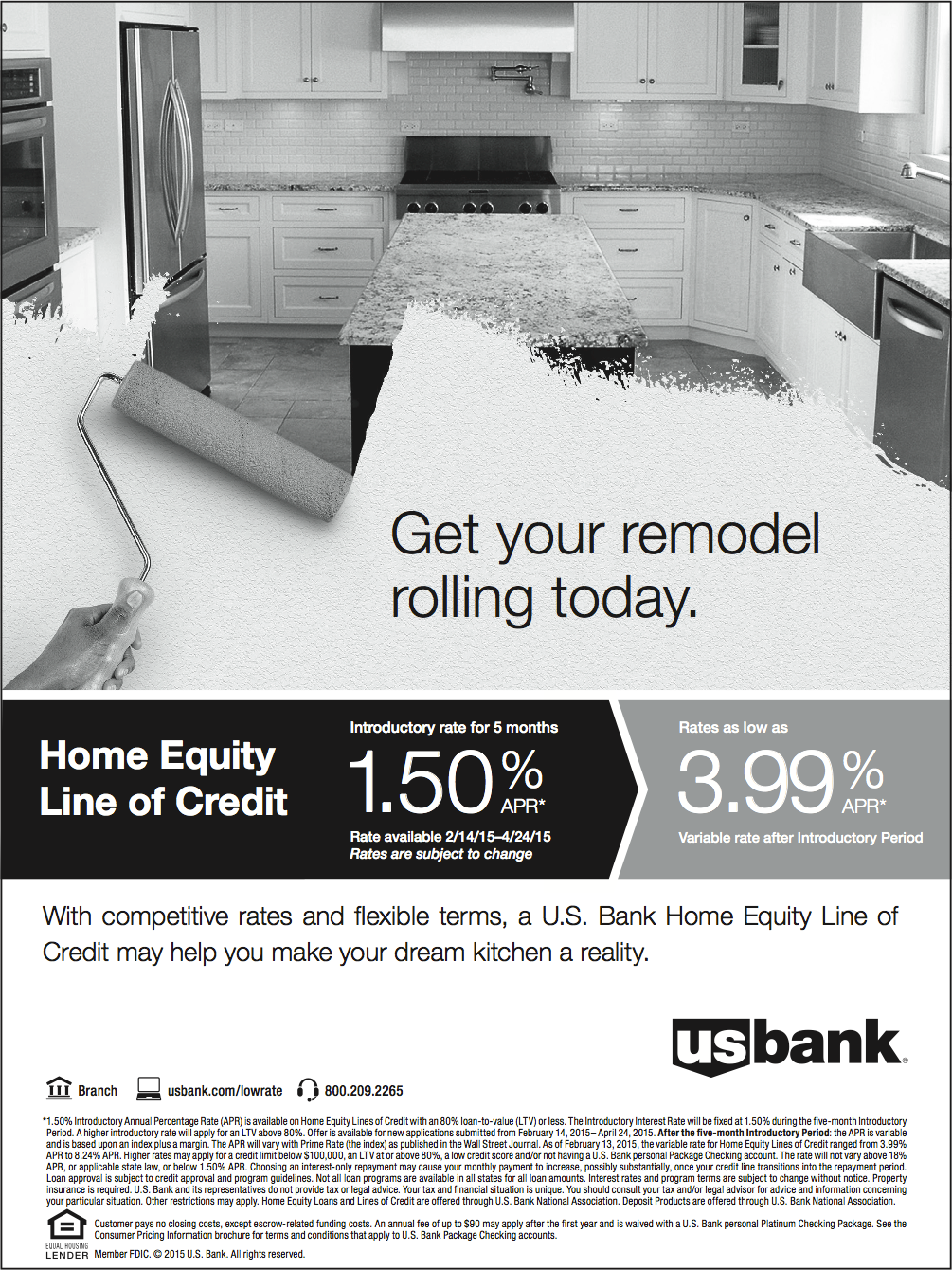 If you'd like to send greeting cards, gift cards and/or checks, please send them to: Andrea Irwin, C/O Shauntay Carter, P.O. POX 7781, Madison, WI 53707. If you'd like to purchase t-shirts and/or wristbands please send an email to the following address with your inquiry for orders: TonyTerrellRobinson@gmail.com The family is working to set up a fund at US Bank where future donations can be made.
Asked what she wants the community to know, Andrea responded that Tony was full of smiles! That her family is not represented by anyone but themselves and she speaks for herself. She and her family greatly appreciate your kindness, love and support.
The death of Tony has greatly impacted his family. Collectively as a community let's continue to come together and show our support.
Much love, peace and blessings to you and yours!
"But love is really more of an interactive process. It's about what we do not just what we feel. It's a verb, not a noun." – Bell Hooks
---
Named one of BRAVA Magazine's 2015 Women to Watch, Sabrina Madison or as you may know her "Heymiss Progress" is a poet, motivational speaker, entrepreneur and change agent. She can be reached through her website, About Sabrina "Heymiss Progress" Madison, at www.heymissprogress.com.
---