March 27, 2015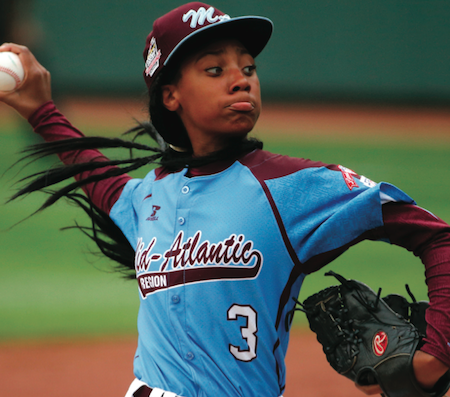 Mo'ne Davis
PHILADELPHIA, PENNSYLVANIA (ASSOCIATED PRESS) — No one in the sports world had heard of the 2014 Associated Press Female Athlete of the Year until August.
That's when 13-year-old Mo'ne Davis became an instant celebrity as she took the mound in the Little League World Series and mowed down batter after batter, giving "throw like a girl" a whole new meaning.
She was the first girl to win a Little League World Series game, and her performance dazzled fans young and old. Her steely gaze and demeanor on the mound were intimidating, while off-the-field, she shined in interviews. She told admirers that if they thought she was good at baseball, they should see her play hoops. Only in eighth grade, Davis already plays for her school's high school varsity basketball team.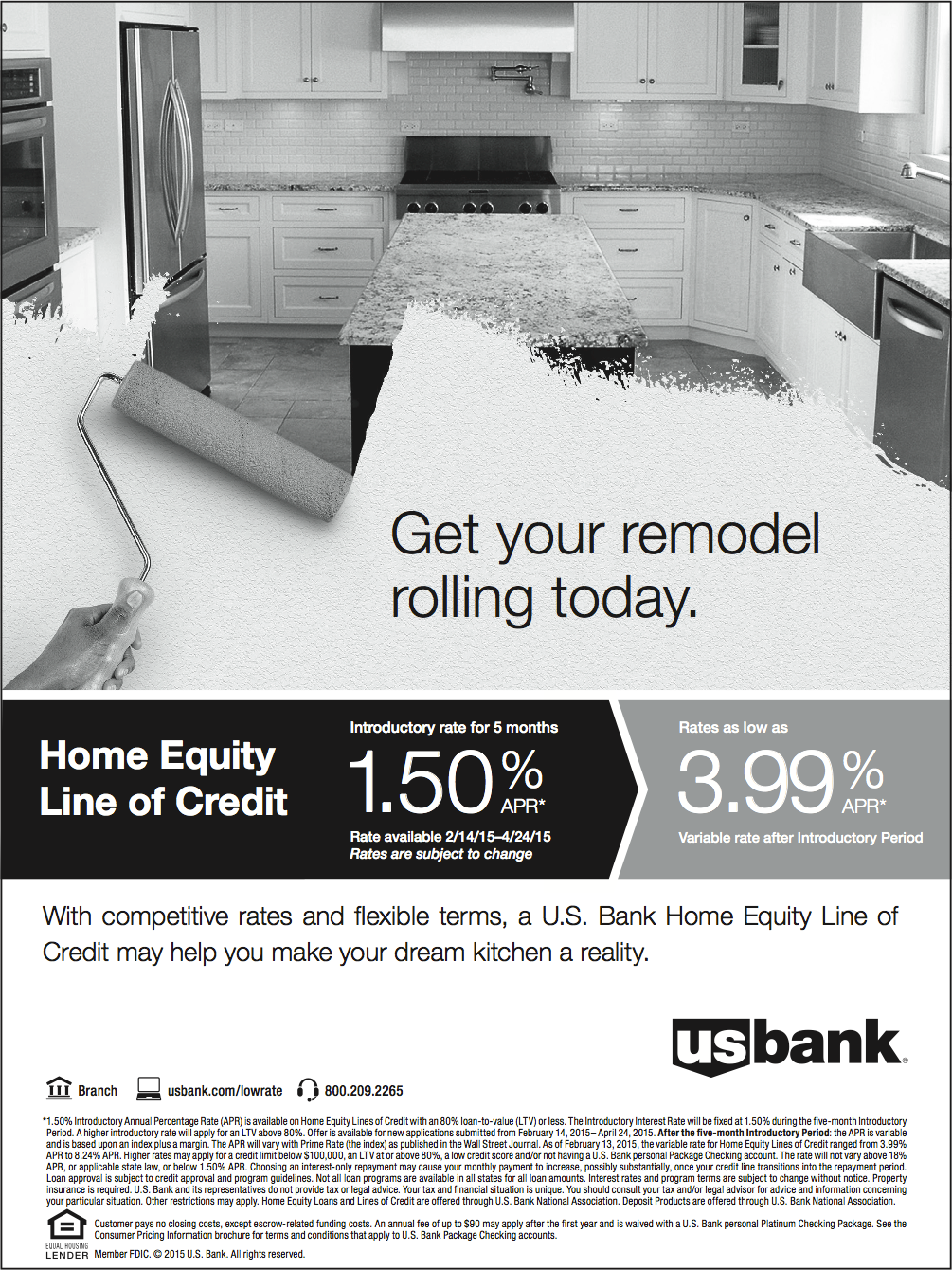 Davis appeared on the cover of Sports Illustrated, has her jersey displayed in baseball's Hall of Fame and was named Sports Kid of the Year by Sports Illustrated Kids.
She met the Obamas at the White House, starred in a Spike Lee-directed car commercial (the NCAA said it wouldn't hurt her eligibility), marched in the Macy's Thanksgiving Day Parade along with her Taney Dragons teammates and presented Pharrell Williams with Soul Train's "Song of the Year" award.
The talented three-sport star — she also plays soccer — and honor student from South Philadelphia handled all the attention with poise, modesty and maturity.
"A lot of adults around me help out, taught me to be respectful, to be calm during everything and not let anything get to you," Davis said after learning of her latest honor.
A vote by U.S. editors and news directors selected Davis as The Associated Press 2014 Female Athlete of the Year. The youngest winner in history, Davis beat out Mt. St. Joseph freshman Lauren Hill — who played her first college basketball game while battling terminal brain cancer — and three-time winner Serena Williams. The selection was announced Monday.
Davis tossed a two-hitter to help Philadelphia beat Nashville 4-0 in the Little League World Series opener for both teams.
Davis, the first girl to appear for a U.S. team in South Williamsport since 2004, had eight strikeouts and didn't walk a batter. Her team was eventually eliminated after losing to teams from Las Vegas and Chicago. Davis gave up three runs in the Las Vegas game, and could not take the mound against Chicago because of pitch limits.
After the tournament, Davis was everywhere.
She threw whiffle balls to Jimmy Fallon on NBC's Tonight Show, threw out the first pitch at Game 4 of the World Series and signed a book deal.
"It's been really fun, got to do a lot of things, meet a lot of cool people," Davis said. "My favorite thing to do was playing in Williamsport or going to the White House. (The Obamas) just seemed like a regular couple, no different from anyone else."
While others are still talking about her Little League performance, Davis, a point guard, is concentrating on basketball.
"It's making me a lot better, helping me make decisions," Davis said of playing varsity. "In middle school, I can get away with small things. The girls now are a lot taller so I'm working on my jump shot and ball handling a lot."
Davis aspires to play for the University of Connecticut and reach the WNBA. She plays midfielder on her soccer team and hopes to play three sports in high school, though she's not sure about baseball.
"I know the boys will be much stronger so that depends," she said. "Hopefully, I can continue playing as long as I can."
Davis isn't just a jock. She excels academically despite such a great demand for her time.
"It's all about time management, how you plan your projects and not waiting until the last minute," she said.
Steve Bandura, a recreation leader for the Philadelphia Parks and Recreation Department and director of the Anderson Monarchs sports programs, has helped coach Davis since she started playing sports. His son, Scott, was the catcher for Taney. Bandura said Davis has maintained her "natural personality" no matter how many cameras or microphones are in her face.
"She's still the same person, still a kid who wants to do kid things," Bandura said. "She has fun meeting celebrities and all that but the bottom line is she loves to play sports, go to school and have fun. The adults make a bigger deal out of it. Her teammates understand she's breaking down barriers and they're proud of her. They've been together so long, it's like she's their sister."
Davis knows she has become a role model.
Her message to everyone, especially girls: "Always follow your dreams. If there's something people tell you that you can't do it, go for it."