May 15, 2015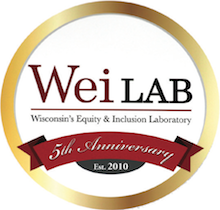 Attended by university officials and community members, the celebration featured several speakers, including the laboratory's founder Dr. Jerlando F. L. Jackson. In addition to creating the laboratory, he is also its director and chief research scientist, as well as the Vilas Distinguished Professor of Higher Education. This event marks a special milestone for Dr. Jackson, who has and continues to support his research projects through external funding and whose groundbreaking work has made both a local and national impact.
The mission of the Wei LAB is a reflection of Dr. Jackson's own research interests, specifically organizational science in higher education, workforce diversity, hiring practices, career mobility, and workplace discrimination. It is an organization that designs, conducts, and disseminates research that informs policymakers, practitioners, and concerned citizens on how to best promote equitable and inclusive learning and work environments in education in general and higher education in particular. The lab's research agenda and priorities seek to engage the most complex and important equity and inclusion topics confronting the educational system. The goal of the Wei LAB is to emerge as an international leader and champion for equitable and inclusive educational organizations.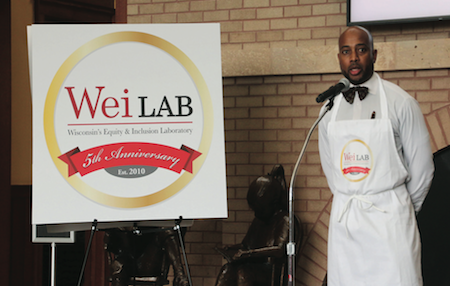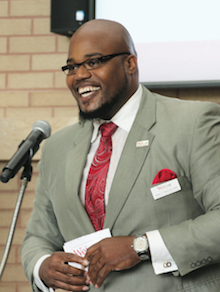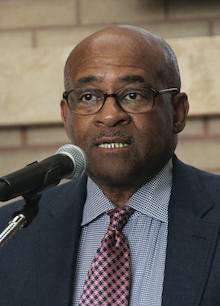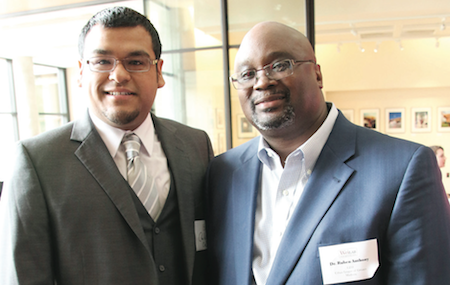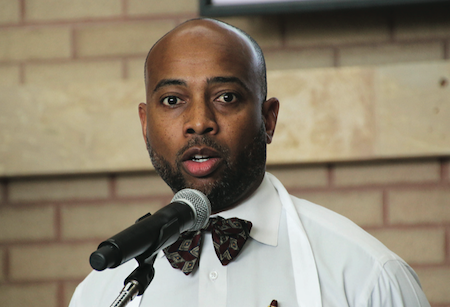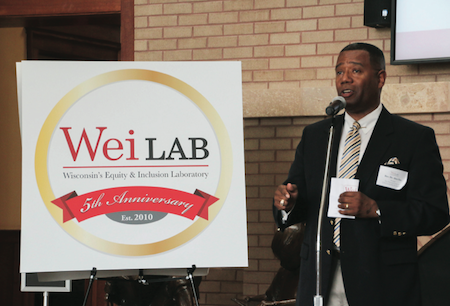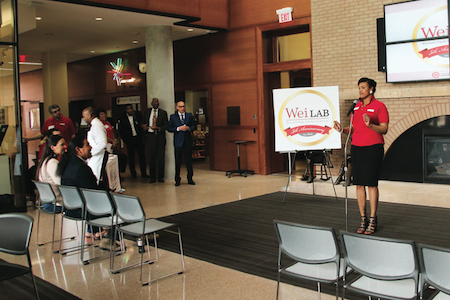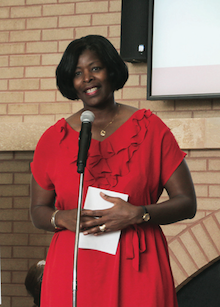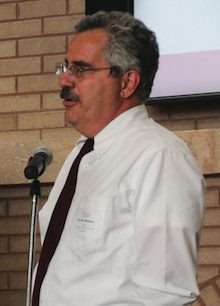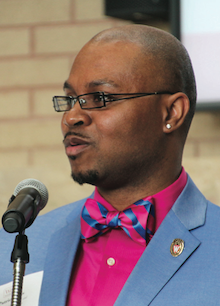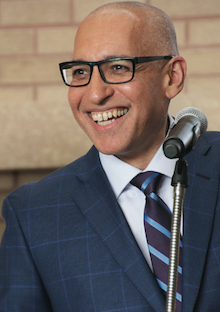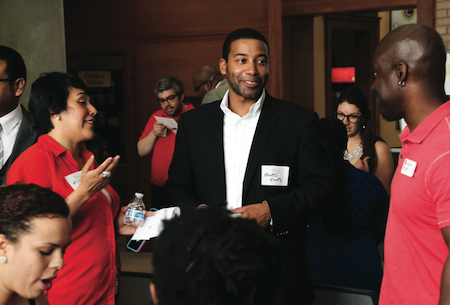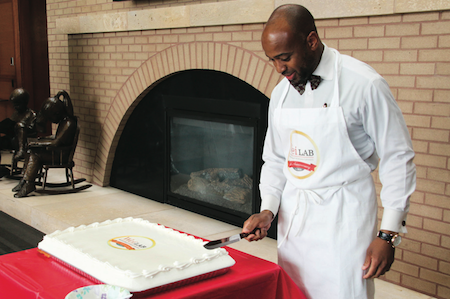 The event, sponsored by the Urban League of Greater Madison, featured community leaders, academics, and colleagues involved in the Wei LAB organization. Speakers included: Dr. Ruben Anthony, Urban League CEO; Dr. Lesley-Anne Pittard, Chief Liaison for External and Strategic Partnerships of the Wei LAB; Dr. LaVar J. Charleston, Assistant Direction of Wei LAB; Dr. Julie Underwood, Dean of the School of Education; Derrell Bazzell, Vice Chancellor for Finance and Administration; Dr. Robert Mathieu, Director for the Wisconsin Center for Education Research; Reverend Dr. Alex Gee, President and Founder of the Nehemiah Center for Urban Leadership Development; Patrick J. Sims, Vice Provost for Diversity; and, Dr. John Odom, President of Odom & Associates, LLC.