April 10, 2015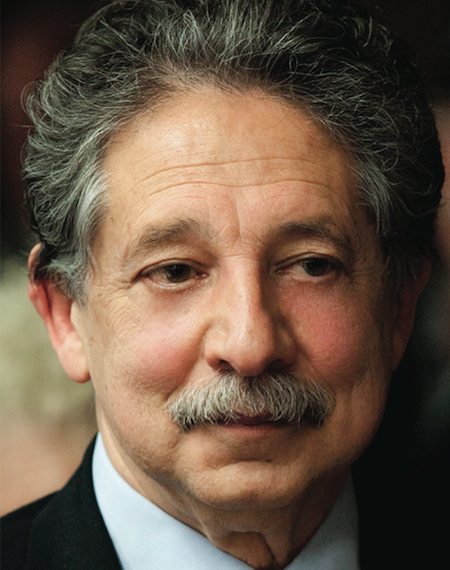 Paul Soglin
Madison re-elected Mayor Paul Soglin in a landslide victory over challenger Ald. Scott Resnik in the spring election Tuesday.
With more than 70% of voters coming out for Soglin, 69, he easily trounced Resnik, 28, who represents the city's 8th District downtown, garnered just over 27% of the vote. Soglin has been the city's mayor for 18 years through different periods in the 70s, 80s and 90s.
A referendum to provide 16 Madison schools with a $41 million boost for upgrades and expansion was also overwhelming supported by city voters. The move raises property taxes by about $62 for the next 19 years for the average $237,678 Madison home.
In statewide items on the ballot, State Supreme Court justice Ann Walsh Bradley beat Rock County circuit Court Judge James Daley to win a third, 10-year term on the court. State voters also chose, by another referendum, to amend the state constitution so that Wisconsin supreme court justices will chose their own leader, instead of that position going to the most senior member of the court.
Next week's issue will cover the Spring elections further, including information about other local races and the winning candidates future plans.
~ Steven Potter