July 31, 2015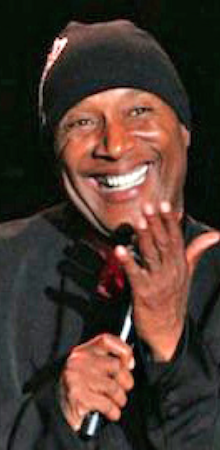 Stacy M. Brown is Special to the NNPA from The Washington Informer.
Paul Mooney has never been one to mince words, particularly when it comes to race and the topic of racism in America.
So when the legendary comedian was asked about the myriad of rape allegations against Bill Cosby, it likely came as little surprise that Mooney evoked a line synonymous with his stand-up routine.
"The only thing that I can say about that is that [Cosby] got his [Negro] wake-up call," Mooney said, using the controversial N-word he often invokes as a way of "keeping it real."
"What's new? Does it surprise you? It goes to show how much power he didn't have," the comedian told The Huffington Post. "They took off all his reruns — TV Land just took everything off. Do you see his stuff on TV now?"
Mooney is scheduled to take the stage at the Howard Theatre in Northwest on Thursday at 8 p.m. for a "one night only" performance with Dick Gregory. Mooney's first professional gig in comedy was with the late Richard Pryor, for whom Mooney wrote most of the hilarious routines for Pryor's "Saturday Night Live" appearance. Mooney co-wrote the groundbreaking "Live on the Sunset Strip," and "Jo Jo Dancer: Your Life is Calling."
He's also credited with being responsible for the national television debuts of the late Robin Williams, Marsha Warfield, John Witherspoon, Tim Reid and Sandra Bernhard.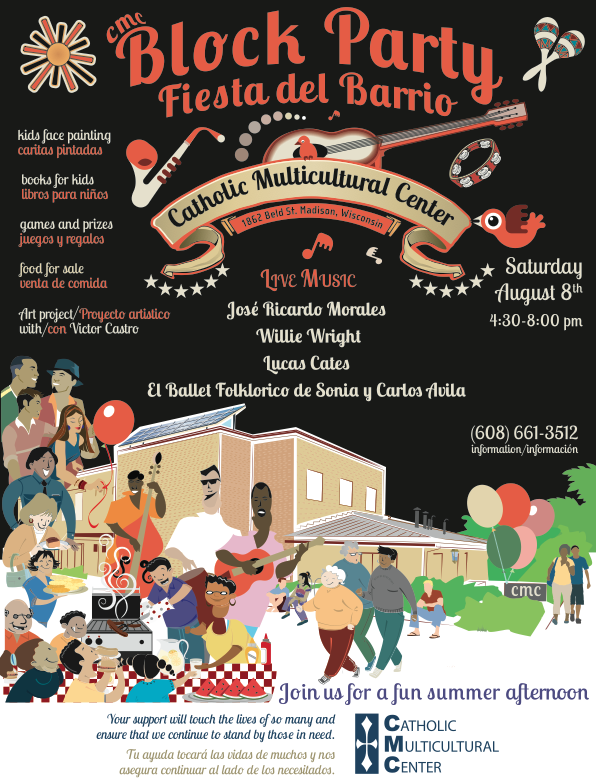 When asked whether he thought it fair that television networks have pulled "The Cosby Show" reruns, Mooney didn't hesitate with his response.
"No. But, that's white America," he said. "But, you know the old saying, he 'don't have the complexion for the protection.'"
Mooney said he didn't believe that the removal of the Confederate flag would make a difference in race issues facing America.
"What flag has done more harm to us than the Confederate flag? It was easy taking down the Confederate flag," he said. "Racism is going to be here until you die, I die, till everybody dies. They just get slicker with it. Back in my day, they just said what they wanted to say; nowadays they just do certain things and get slicker with it."
Born in Louisiana, Mooney grew up in the inner-city of Oakland, California. He joined the Charles Gody circus, becoming the first African-American ringmaster in history.
In addition to his work for Pryor, he's written for "Sanford & Son," and "In Living Color," where he came up with Damon Wayans' Homey the Clown character.
Mooney co-starred with Damon Wayans and Jada Pinkett-Smith in the Spike Lee film "Bamboozled," and he's recorded comedic albums such as "Race & Masterpiece," and DVDs such as "Analyzing White America" and "It's the End of the World."
Mooney has teamed nearly 30 times with Gregory, the activist, philosopher, anti-drug crusader, author, actor and comedian who was also on the frontline during the 1960s battle for civil rights.
Despite the many accomplishments, both men still enjoy the comedy circuit.
While Mooney also heaped praise on today's comedians, he recalled the tone others like he and Pryor set.
---
Stacy M. Brown is Special to the NNPA from The Washington Informer.
---