March 27, 2015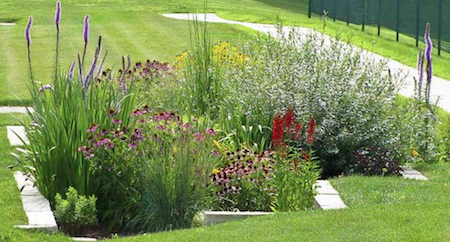 Help create a beautiful new garden in our neighborhood! A rain garden is a planting of native grasses and flowers that can brighten up any outdoor space and help keep our lakes and streams clean. The Catholic Multicultural Center and Badger Rock Middle School, in collaboration with UW-Arboretum Earth Partnership, are hosting a series of two workshops on what a rain garden is, how to choose a site for a rain garden, and how to design a rain garden. Together we will design a rain garden that we will plant in May in a South Madison neighborhood.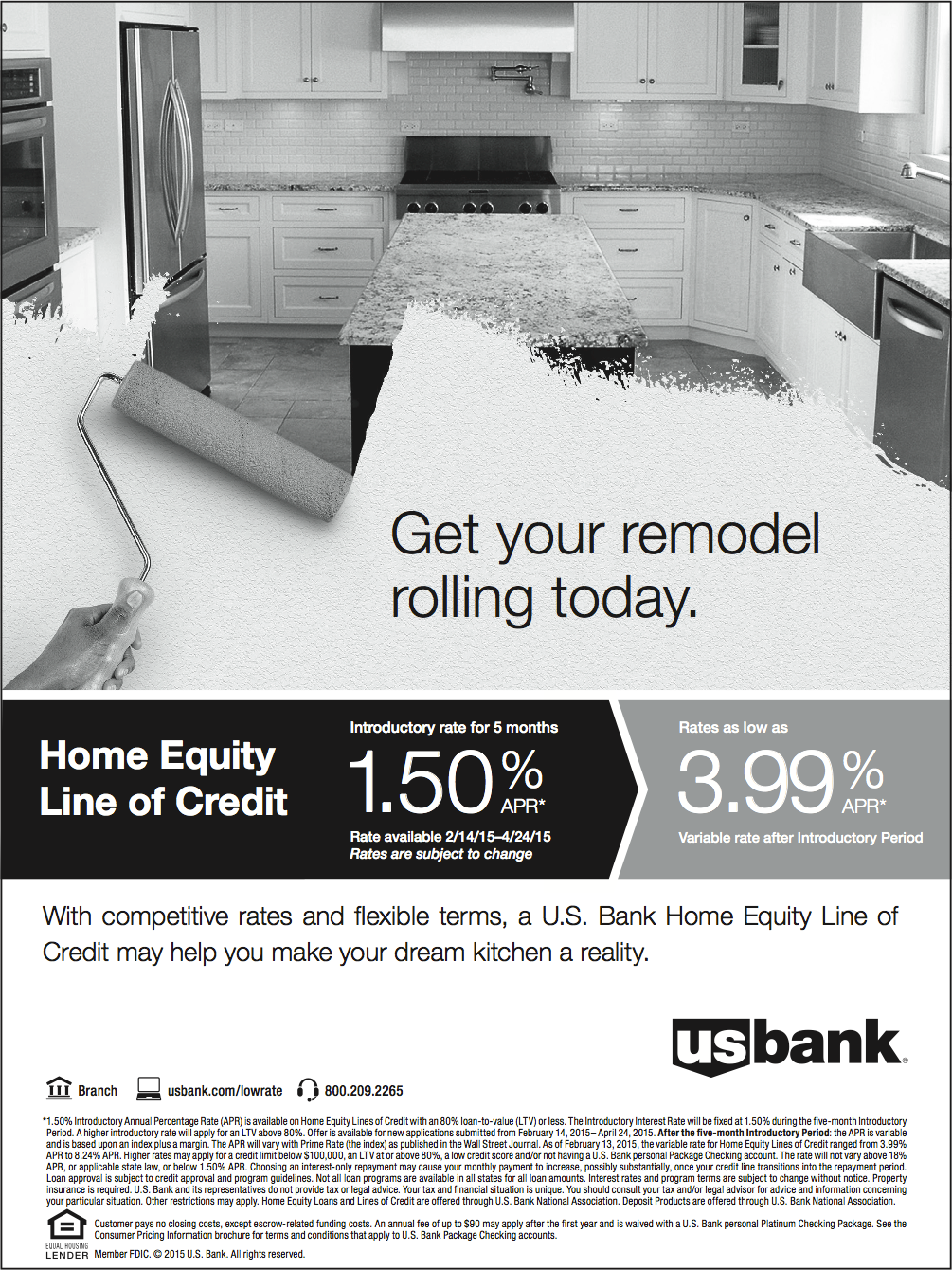 Workshop dates are April 7th 5:30 to 7:30pm at the Catholic Multicultural Center (1862 Beld St., Madison) and April 21st 5:30 to 7:30pm. Everyone is welcome, including families with children. Free meal will be served. Bilingual event (English/Spanish). To register, please contact the Catholic Multicultural Center at 608-441-1180 or volunteer@cmctoday.org.
This program is made possible thanks to grants from the Natural Resources Foundation of Wisconsin and the Dane County Environmental Council.