April 24, 2015
WASHINGTON, D.C. (NNPA) — For many professionals, the road to success starts with humble beginnings. Because B. Doyle Mitchell Jr., President and CEO of Industrial Bank, inherited his business, he has felt he has always had something extra to prove.
"There's the impression that, in many cases, you haven't earned it," the 53-year-old banker said in an interview. "I dealt with that by working very hard." He explained that although he felt fortunate to have the opportunities he was presented with, he made sure it was clear that he earned it. "My work spoke for itself. I try to be twice as good as anybody else."
Industrial Bank, which was founded in 1934 in Washington, DC, is the only remaining African American-owned institution of its kind in the district. In 1993, Mitchell became president of the bank, which continued the family's longstanding tradition of keeping leadership within the family. The bank has $370 million in assets and eight branches spanning the DC metro area and Prince George's County in Maryland.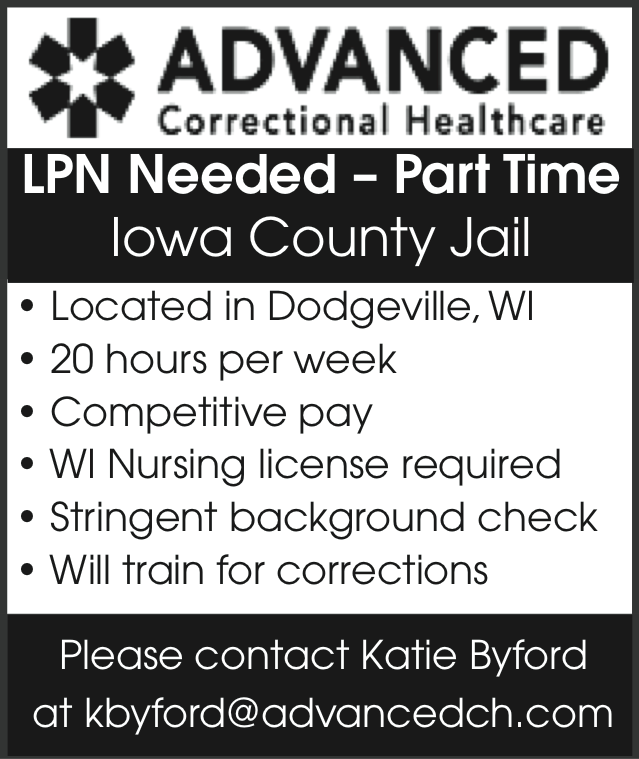 Growing up, there was an unspoken expectation that Mitchell would take on the position once his father stepped down. At 16, his first summer job would give him insight into the banking business as well as a perspective on the people whose lives would be touched by the work he would be able to do.
"My father never said much to me about it, although I know he wanted me to [assume leadership]. I needed the job so that's why I started working at the bank during the summer," he said.
He said while he has benefited financially from owning a successful bank, quality service and dedication to his customers continues to be his motivation. He's also deeply engaged in the community, serving on several boards, including the DC Chamber of Commerce and the Sewell Music Conservatory.
"Our service and our staff are better because we sincerely care about our customers more than other banks do," said Mitchell. "And that's pretty obvious, given what happened in the economy in the last five years. Clearly mortgage bankers and a lot of other bankers took advantage of a lot of people. We simply don't do that. We don't have that culture in our banks."
That culture was established by his grandfather, Jesse Mitchell, who earned his undergraduate and law degrees from Howard University in the early 1900s. He also earned an MBA from the University of Pennsylvania's prestigious Wharton School of Finance. The elder Mitchell went onto become the vice president of Industrial Savings Bank, which later became Industrial Bank.
Jesse Mitchell once said, "The simple duty of a banker is to stand between and draw together the man that needs and the man that has the funds. I have done my duty and no more. The bank has created better homes, better communities and better and more useful lives."
Mitchell, the third generation banker, continues to carry on that legacy.
"When I saw that we could help, and I saw it from the very beginning, that we could help people. And I thought that we could do it in banking," Doyle Mitchell said. "I've always enjoyed the people part of banking. The side where we help people."