July 31, 2015
Always powerful leaders and providers for their communities and beyond, Black women are continuing this legacy and seriously shining in the sphere of business and economic development.
The 2015 State of Women-Owned Businesses Report shows that the number of Black women-owned firms has risen by an incredible 322 percent since 1997, as compared with the overall national increase of 74 percent.
Furthermore, Black women-owned firms lead the way in growth and revenue as compared with all other women-owned firms, and generate an estimated 52.6 billion dollars nationally.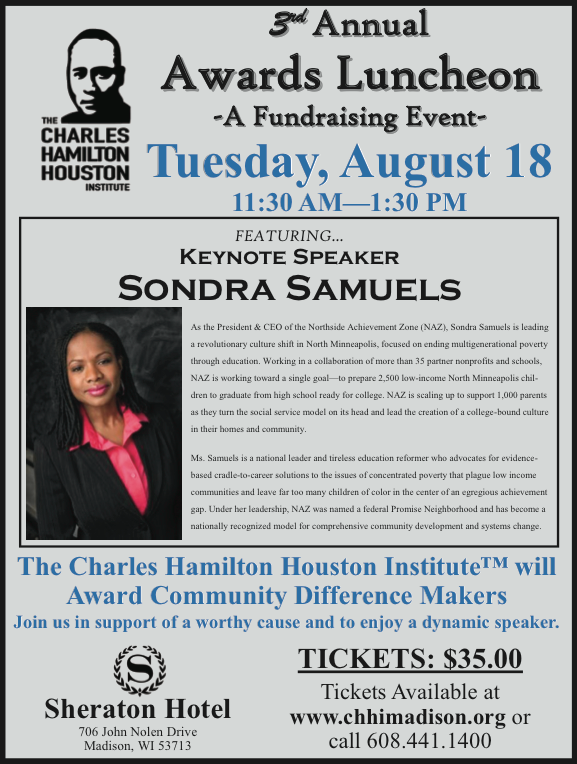 In 1997, only one in six women-owned businesses were owned by minority women; in 2015, that number has risen to one in three. While minority women accounted for 55 percent of all newly launched women-owned businesses in 2014, Black women represented over half of the minority owned, women owned businesses.
Economic success and independence is vital to the health and growth of individuals, families, and communities, and that is why The Madison Times is excited to honor and celebrate the success of Black women in business!
In our coming issues, we will feature three Madison-based Black women entrepreneurs who are paving the way, changing the game, and inspiring other women to do the same.
---
The 2015 State of Women-Owned Businesses Report was commissioned and supported by American Express OPEN, as well as Womenable, a research program and policy development consultancy whose mission is to improve the environment for women-owned business worldwide.
---