March 20, 2015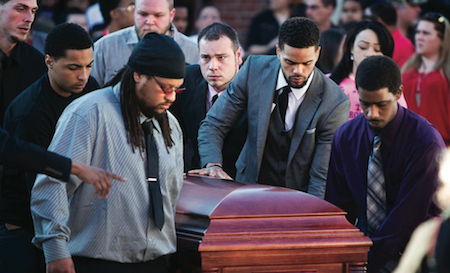 Uncle Turin Carter, centre, and pallbearers wheel the casket of Tony Terrell Robinson, Jr. during his funeral at Madison East High School. (Photo by Reuters)
Anthony "Tony" Robinson Jr., the unarmed biracial teen shot and killed by a Madison Police officer a little over a week ago, had his funeral last Saturday.
Over 1,000 members of the public joined Robinson's close family and friends at Madison East High School's Milton McPike Field House to pay their final respects to the teen, whose death led to days of peaceful protest throughout the Madison community.
On Friday, March 6, veteran officer Matt Kenny fatally shot Robinson after police received a 911 call reporting that the 19-year-old was dodging in-and-out of traffic. According to police, Robinson had assaulted multiple people shortly before the call. After arriving at the scene, Kenny reportedly followed the Sun Prairie High School graduate into an apartment building, where he fatally shot Robinson after a short, physical confrontation. Kenny has since been on paid administrative leave.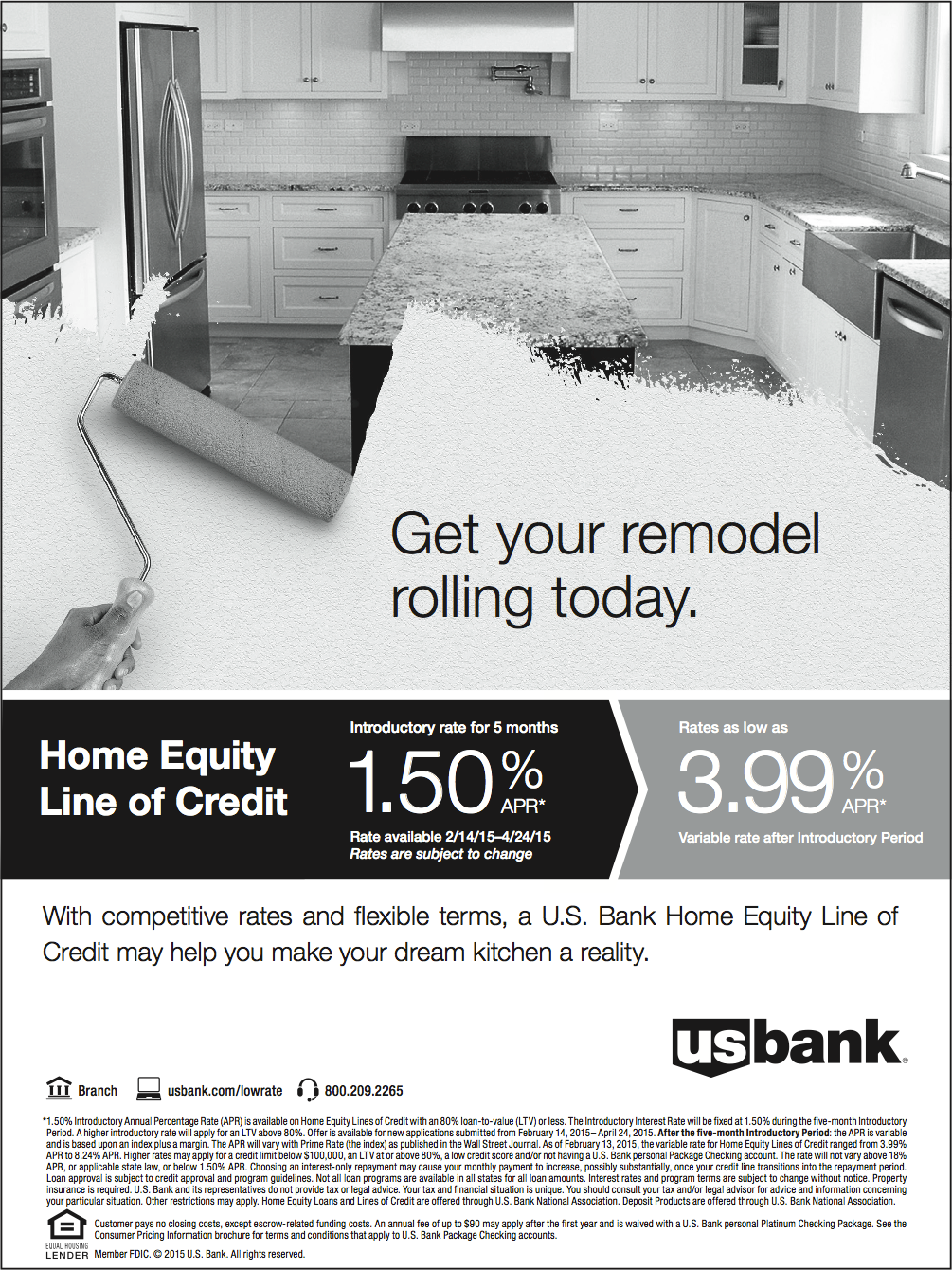 The Dane County Medical Examiner's Office released an autopsy report on Friday indicating that Robinson died of firearm-related trauma with shots to the head, torso and upper body. The Wisconsin Department of Justice's Division of Criminal Investigation is investigating the shooting, which they expect to complete in the next couple of weeks.
In response to the shooting, the Madison community received a joint statement on Friday: "The death of Tony Robinson is a horrible tragedy … We must do better. We are here to ask each of our constituents to accept along with us the challenge of ending the shameful racial disparities in our community." The City of Madison Alders, Dane County Supervisors, and Madison Municipal School District Board members all signed the statement.
On Wednesday, those in support of the Madison Police Department organized their own rally through the "
We Stand With The Madison Police Department
" Facebook page. Several hundred people attended, carrying signs such as "Blue Lives Matter" outside of the Capitol. The event, which took place just days ahead of Robinson's funeral, was controversial and attracted a number of counter-protestors.
Jim Palmer, Executive Director of the Wisconsin Professional Police Association, defended the rally, which had been scheduled to take place prior to protests over Robinson's death. According to Palmer, the rally aimed to show general support towards officers and was not meant to diminish the views of others.
Despite the continued controversy surrounding the shooting, family and friends at Saturday's funeral service chose to focus on the celebration and remembrance of Robinson's life, not on the implications of his death. The service opened with Rev. Everett Mitchell Marshall reading a Maya Angelou poem and followed with speeches from close family members and friends. Among those who spoke in Robinson's memory were his grandmother, Sharon Irwin, his aunt, Lorien Carter, his brother and other close friends. They are hopeful Robinson's death will encourage change in the way police choose to conduct interactions with black men.
"We stand for peace and we stand for change. He was young, he was black and he was beautiful," Irwin said.
Robinson's family asked mourners to display respect at Saturday's event. They requested that those who brought signs to the funeral put them away.
Speakers quoted a memorial card distributed at the funeral multiple times, which remembered Robinson as having said: "You ever have the feeling you're going to live forever? I mean like you're never going to die?… I'm going to be great, I don't know how I know but I do. Just watch. I'm going to change the world."
On Thursday, March 19 at 6:30 p.m., the advocacy group "Ferguson to Madison" encourages members of the Madison community to attend the mayoral debate between Mayor Paul Soglin and Madison Ald. Scott Resnick. The group hopes to use the debate to address Madison's growing wealth gap between blacks and whites, the city's policing tactics and overall racial disparities. To get involved, visit the group's "
Ferguson to Madison
" Facebook page.